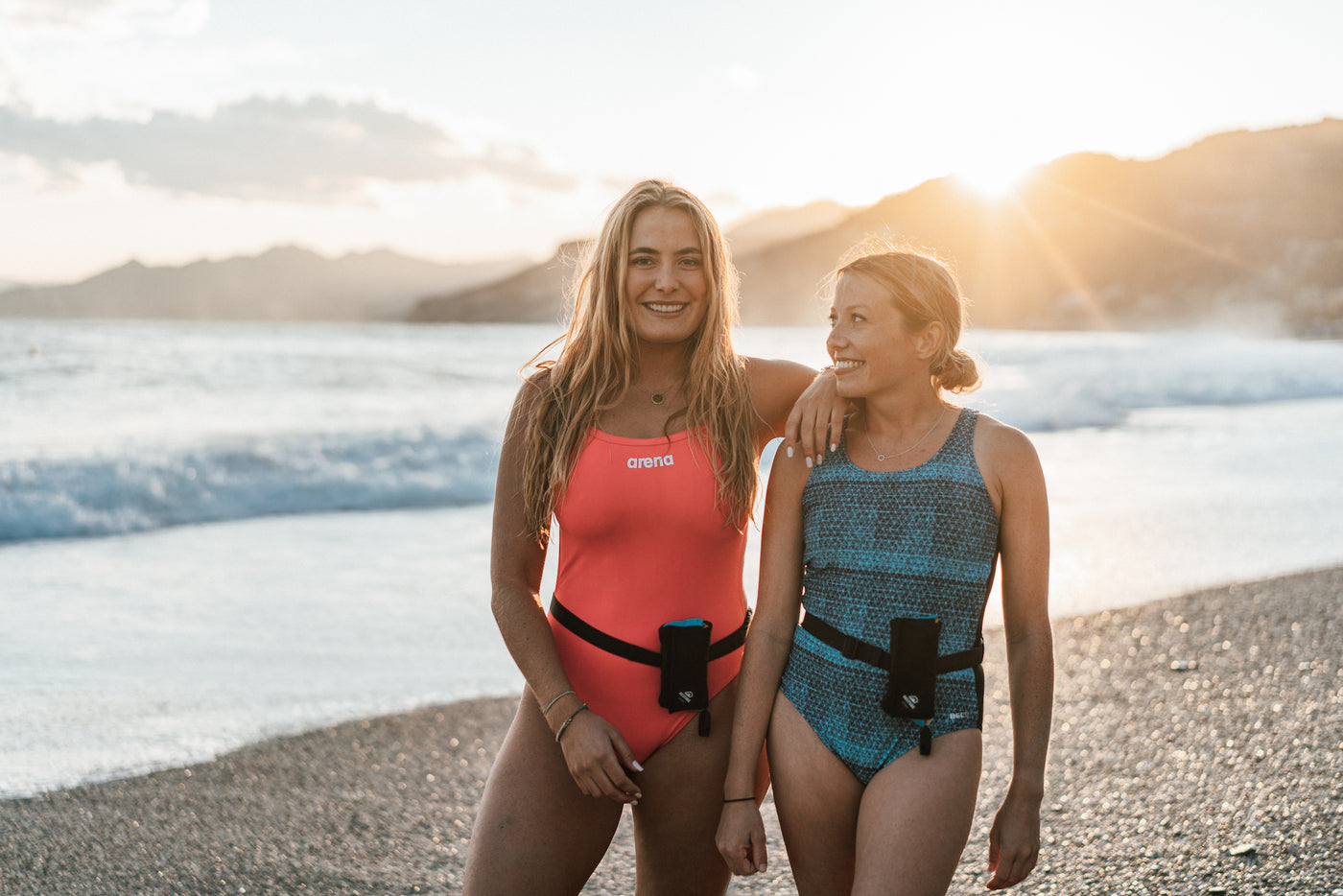 Warranty Extension Conditions
RESTUBE offers its customers a warranty of three years for all Restubes, which goes beyond the statutory warranty regulations and can be requested via the online form.
The RESTUBE warranty covers defects in material or workmanship and applies to all approved and privately used Restubes.
In order to make a claim under the guarantee, the customer must complete the relevant online form within 21 days of purchasing the Restube.
In the event of damage, the Restube must be sent at the customer's own expense with a copy of the purchase contract to Restube (address: Restube GmbH, Dieselstraße 1, 76327 Berghausen-Pfinztal).
Warranty decisions and warranty repairs are carried out exclusively by Restube itself. If a warranty case exists, Restube will decide on repair, partial replacement or replacement of the product (possibly against deduction of new for old).
The warranty is initially valid for the usual 2 years from the date of purchase of the Restube.
There is no warranty case in the case of
normal wear and tearinsufficient maintenance, improper storage, handling or contact with chemicals of any kindaccident or contact with obstaclesimproper handling of the Restubeif the information given in the form proves to be incorrect.
Restube will find the best solution for each individual case and, if necessary, provide further services as a gesture of goodwill.
Your Restube Team | www.restube.com