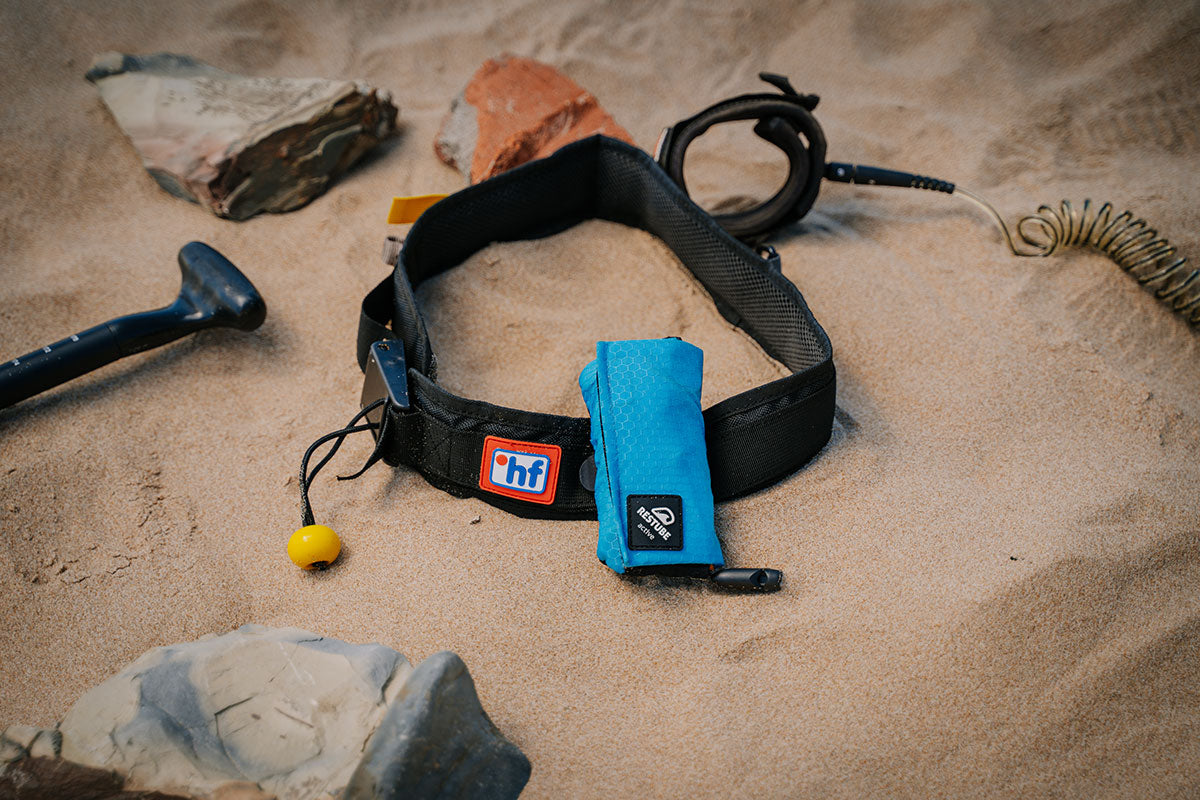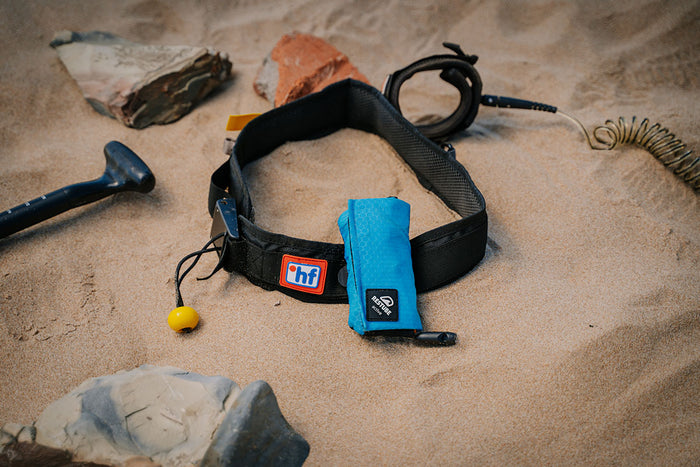 Safety in an extreme world
At °hf we have been prioritising safety for almost 3 decades. In contact with the world's best paddlers, we develop functional equipment that has proven itself internationally on rivers, lakes and oceans.<br>The practicality and superiority of our products is proven on expeditions, in competitive sports and in professional use. Every paddler who chooses a °hf product benefits from these advantages.
HF° X RESTUBE
Enjoy Freedom in the water with Restube by your Side!
Restube is so small and robust that you can always carry it with you. With a pull on the trigger you have a lift for yourself or others in seconds! Restube is not a substitute for a life jacket or armbands – because it is intended for all those areas of use on the water where it was previously not possible to carry safety with you, because there was nothing that was so compact and light before inflating. Restube is similar to a Swiss Army knife: you are prepared for a wide variety of situations.
Yes, the °hf Synergy belt has a Restube Ready fixining point. This allows you to connect Restube products to the belt.
Yes, the most effective way to immediately contain critical situations in the water is to have additional buoyancy right next to you. Restube is so small that you can always have it with you and it doesn't affect your mobility while kayaking. But if you want buoyancy, all you need to do is pull the trigger. You can also pass the buoy on to someone else or wave it to draw attention to yourself.