Add ons & equipment for the swim buoy by RESTUBE
RESTUBE READY interface
The READY interface can be used to add a cell phone pocket or a GoPro to the inflatable buoy so you can operate your smartphone even while swimming. This means you can track your distance as you swim, for instance, share your location, or access important messages without having to interrupt your training. With the GoPro attachment you can film yourself while swimming.
Upgrade your swim buoy with RESTUBE READY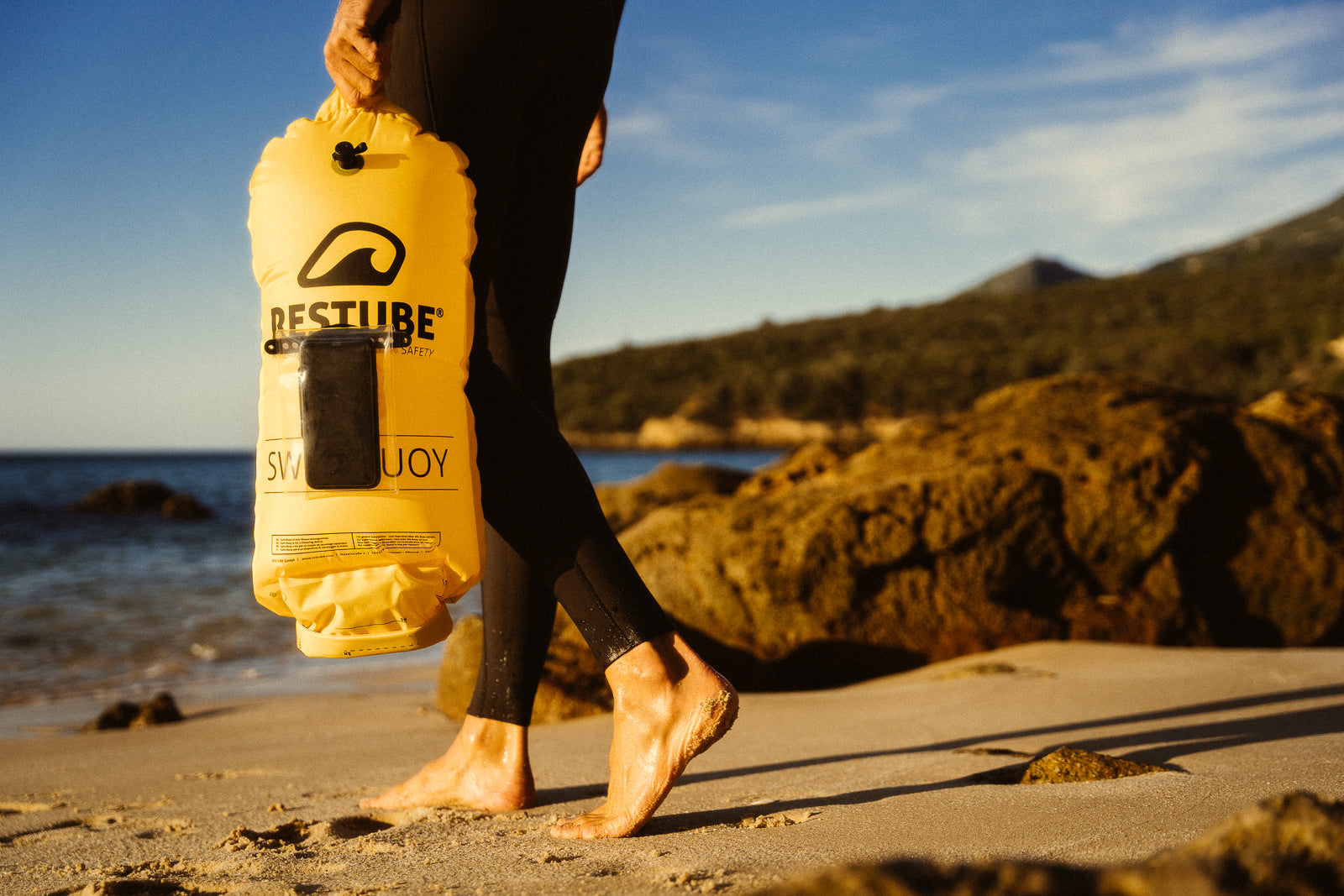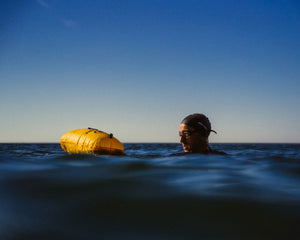 swim buoy or RESTUBE?
Find out if a swim buoy or a Restube is the better choice for your water activity in our comprehensive blog article.
Find out