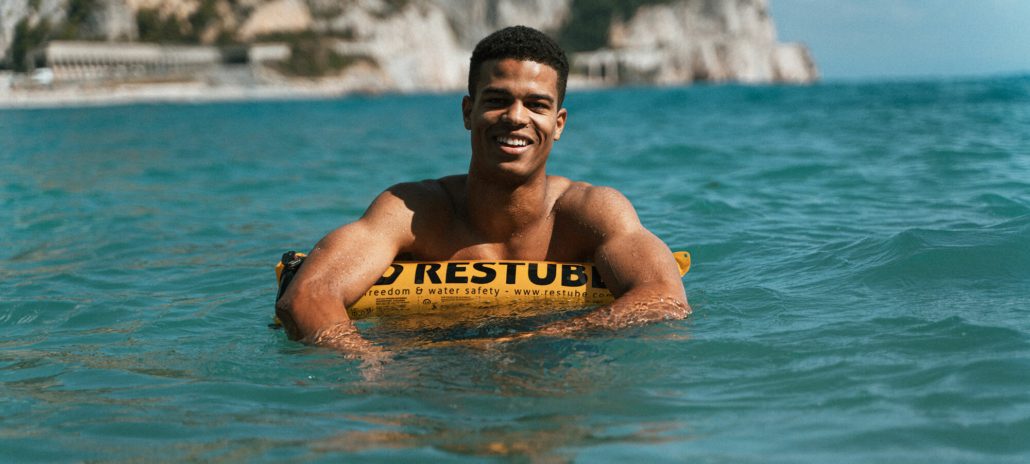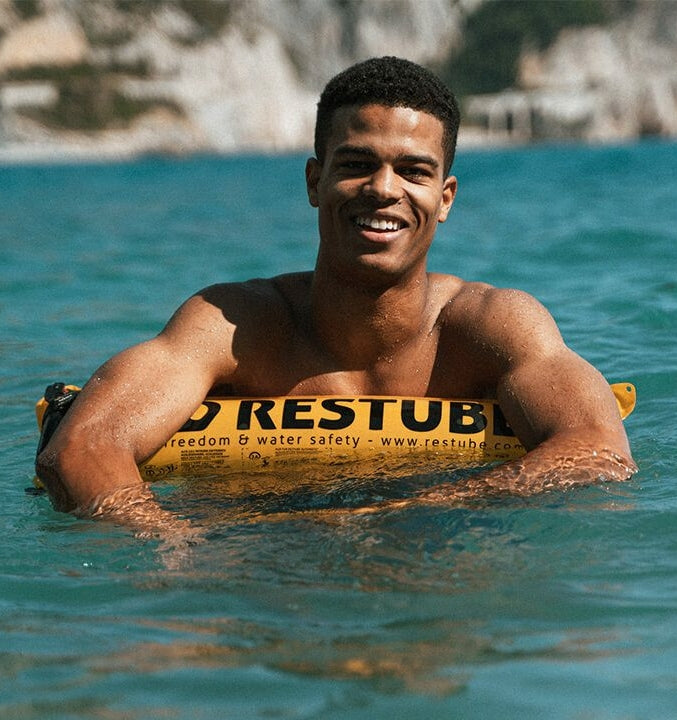 What's important to us? More freedom and safety in and around the water! We are pleased that you also trust in Restube!
Give us your feedback and share your personal experiences with Restube here.
Your message helps us to constantly improve and thus enable even more people to have a good and safe time in the water. Your personal story is both an inspiration and motivation for us!
We look forward to hearing from you!
As a thanks for your feedback you'll receive a voucher for 2 replacement cartridges in the RESTUBE online shop!