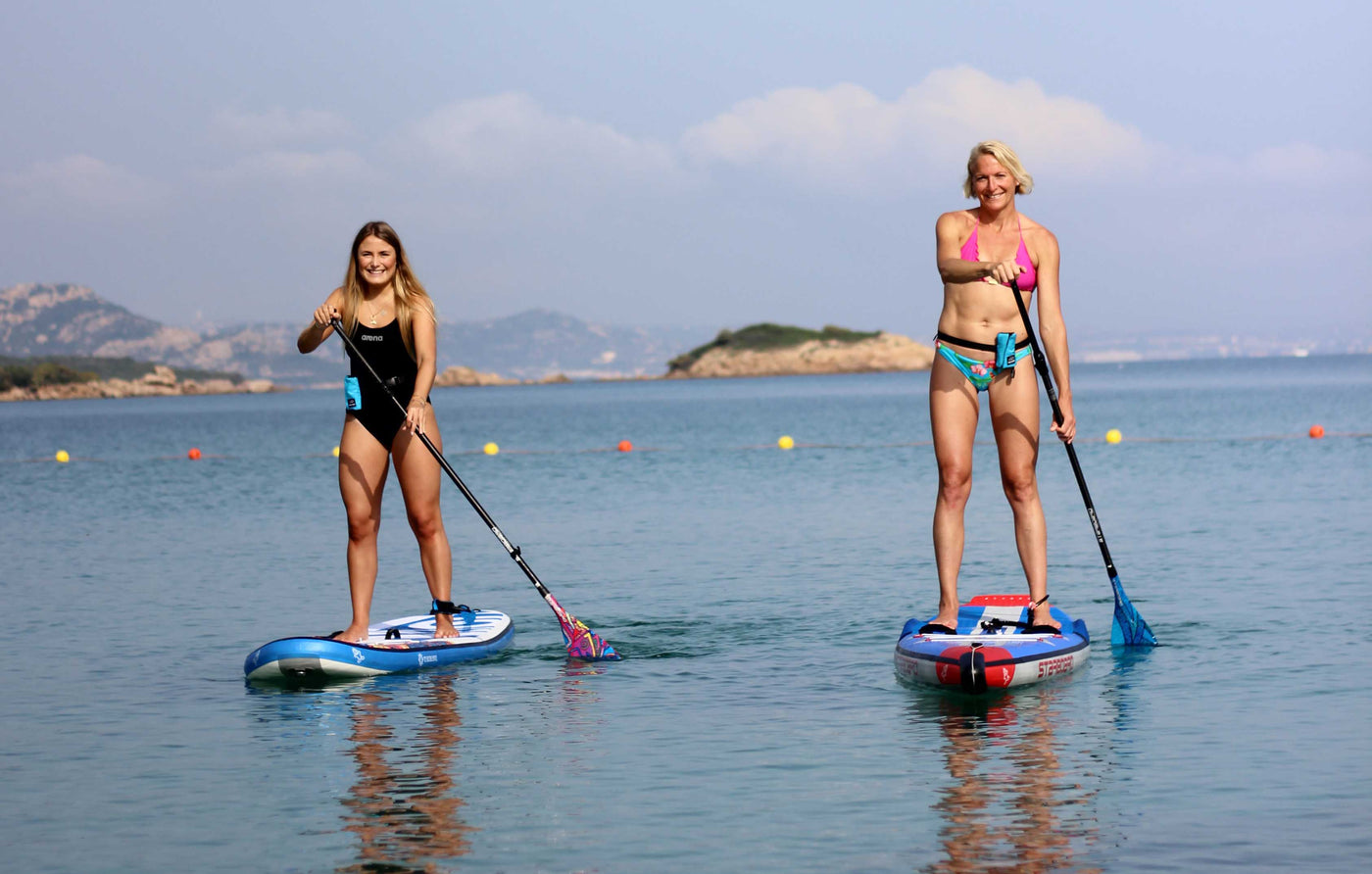 With a high growth invest Restube brings Nathalie Pohl, daughter of DVAG-CEO Andreas Pohl, as strategic partner with strong connection to water on board. 

It's official: Nathalie Pohl joins Restube with an invest of 25 percent. The young student with love for water grasps the opportunity to lift Restube with capital, know-how, network and personal motivation on the next level.

For Nathalie, one of the best open water swimmers of Germany, Restube is a partner that could not be more suitable. The extrem athlete spends many hours per week in the water and participates in international Championships. With success – she looks back at several exceptional records like the world record crossing the Street of Gibraltar (more via www.nathaliepohl.de).

The cool wet is her element and she is looking forward to the cooperation:
"From my  background I know how important safety in water is. That's why i want to put all my experience and knowledge into this project. I'm absolutely convinced by this partnership."

The additional value of Restube as back-up for all water sportsmen was noticed quickly: "It's long overdue to bring the idea of more freedom and safety in people's minds. Never before I have seen a tool so small and robust that gives me a good feeling when swimming." She says about Restube.

"I want to contribute and be part when the "airbag for water" becomes a worldwide standard for everyone."
The whole RESTUBE team finds it very important that the chemistry is right. "With Nathalie Pohl we found an investor that fits perfectly to our values. RESTUBE is not only a short product hype and fast money. For the bicycle or skiing helmet or avalanche backpack it took 20-30 years until it was accepted by society. We accepted the challenge to change the world, to make millions of people have a better time around water and along with that save thousands of lives. Everyone can contribute to that." Says our founder and CEO Christopher.